Effortlessly Remove Stubborn Eye Makeup with Gentle Removers
We all love to glam up and add a little sparkle to our eyes with some makeup. But, taking it off at the end of the day can be a dreaded task. Stubborn eye makeup stains can be hard to remove and can cause irritation if not done gently. However, with the right products, removing eye makeup can be an effortless task. Here are some tips for removing stubborn eye makeup with gentle removers.
Say Goodbye to Stubborn Eye Makeup Stains!
One of the biggest struggles with removing eye makeup is dealing with stubborn stains. Mascara, eyeliner, and eyeshadow can leave behind traces that are hard to remove. Trying to rub them off can cause irritation and even damage your skin. Instead, opt for a gentle remover that can break down the stains without harming your skin. This will help you say goodbye to stubborn eye makeup stains once and for all.
Gentle Removers: Your Solution for Effortless Cleaning
The secret to effortless cleaning is using gentle removers. These removers are made with ingredients that are mild and non-irritating to your skin. They are specially formulated to break down makeup without leaving any residue. You can use them to remove eye makeup easily without tugging at your skin. They are perfect for people with sensitive skin and those who wear contact lenses.
No More Tears! Remove Eye Makeup without Irritation
Removing eye makeup can be a tearful task if not done correctly. Rubbing your eyes can cause irritation and redness. Your eyes are one of the most sensitive parts of your body, and you need to take extra care when removing makeup from them. Gentle removers can help you avoid this problem. They are designed to remove makeup without causing any irritation or discomfort.
Cleanse Your Lashes and Say Hello to Brighter Eyes!
Removing eye makeup is not just about getting rid of stains; it's also about cleaning your lashes. Mascara can build up on your lashes and cause them to clump. It can also make your lashes brittle, which can lead to breakage. Using gentle removers can help you clean your lashes thoroughly without causing any damage. This will make your lashes look fuller, longer, and healthier. So, say hello to brighter eyes with clean and healthy lashes.
Choose Your Gentle Remover Wisely
Not all gentle removers are created equal. Some may be too mild to remove stubborn stains, while others may contain harsh chemicals that can cause irritation. When choosing a gentle remover, look for ingredients that are safe and effective. You can opt for natural ingredients like coconut oil or chamomile extract. These ingredients are gentle and can help soothe your skin.
Take Your Time and Be Gentle
Removing eye makeup is not a task that you should rush. Take your time and be gentle. Use cotton balls or pads to apply the remover and gently wipe off the makeup. Avoid rubbing your eyes vigorously as this can cause irritation. If you find that the makeup is not coming off easily, let the remover sit for a few seconds before wiping it away.
Use a Separate Remover for Waterproof Makeup
Waterproof makeup can be even more challenging to remove than regular makeup. It requires a separate remover that is specifically designed to break down the waterproof formula. These removers are more potent than regular ones and can remove the stubbornest of stains. Make sure to read the labels and choose a remover that is safe for your skin.
Finish with a Gentle Cleanser
Once you have removed your eye makeup, it's essential to cleanse your skin thoroughly. Use a gentle cleanser to remove any residual makeup and dirt from your skin. This will help prevent breakouts and keep your skin looking healthy and glowing.
Don't Forget to Moisturize
Removing makeup can dry out your skin. To prevent this, make sure to moisturize your skin after cleansing. Use a gentle moisturizer that is safe for your skin type. This will help keep your skin hydrated and prevent dryness and irritation.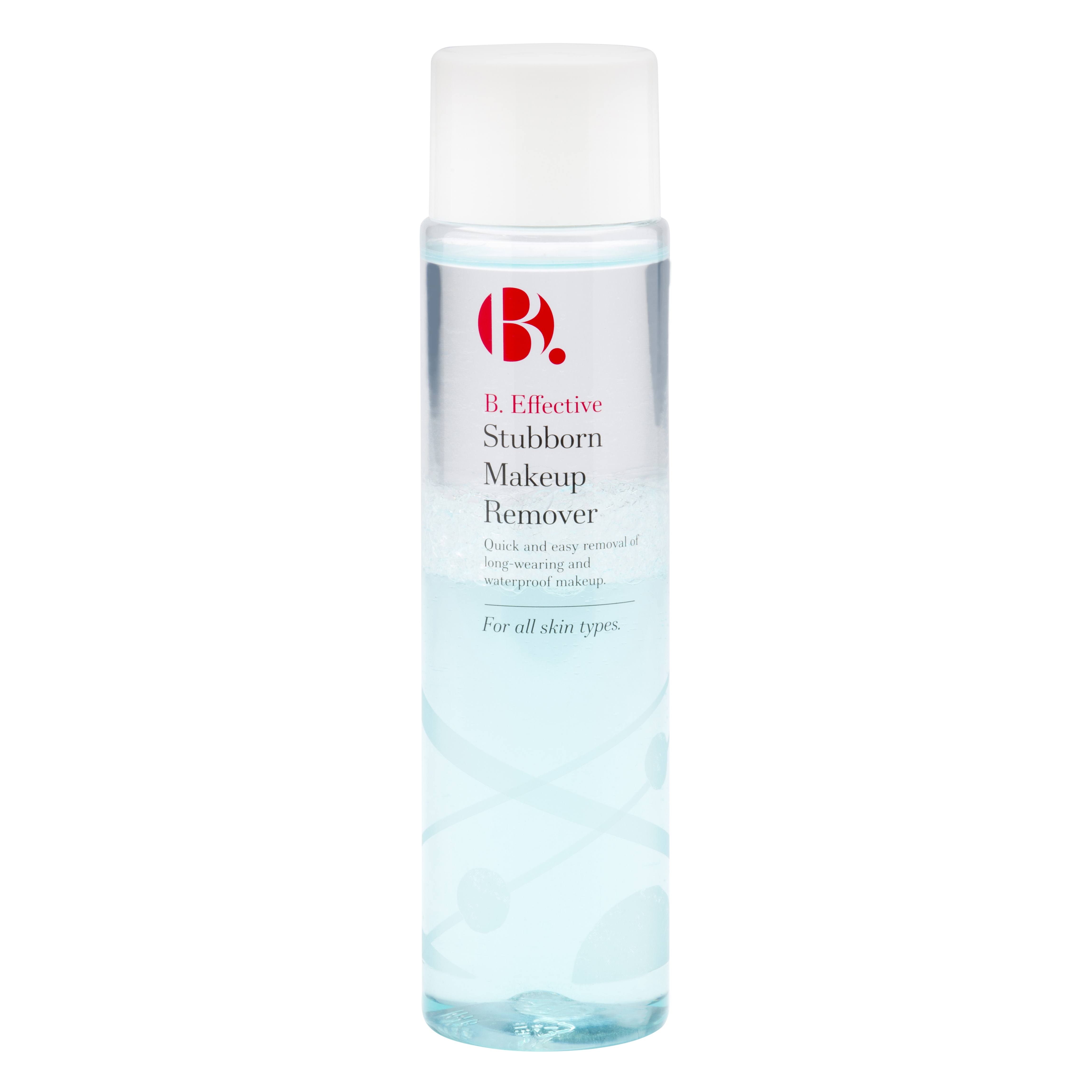 Eyes The 11 Best Eye Makeup Removers of 2023 Tested and Reviewed Our Winner Is the Mary Kay OilFree Eye Makeup Remover By Alyssa Kaplan Updated on 092622 Medically reviewed by Lily Talakoub MD FAAD BoardCertified Dermatologist We independently evaluate all recommended products and servicesThe CeraVe Comforting Eye Makeup Remover Works Effortlessly on Stubborn Waterproof Mascara No more raccoon eyes By Leilani Mcquay December 27 2022 Courtesy of brand All productsCLINIQUE Take The Day Off Makeup Remover For Lids Lashes amp Lips 23 at Sephora Pros Nontugging and nonstinging formula Free of parabens and sulfates Cons This cultclassic formula has Eye makeup remover offers a gentle yet effective way to remove makeup around your delicate eye area CeraVes Comforting Eye Makeup Remover
effortlessly removes even the most stubborn eye makeupincluding longwear eye makeup and waterproof mascarawithout leaving your skin feeling tight or disrupting your protective skin barrierBest Splurge Tata Harper Makeup Removing Oil Cleanser at Amazon Jump to Review Best Balm Drunk Elephant Slaai Makeup Melting Butter Cleanser at Amazon Jump to Review Best Cleansing WaterShop Now 26 Sephora Fenty Skin39s Total Cleans39r Makeup Removing Cleanser is a twoinone product that will not only remove makeup but it39ll also cleanse the skin on a deep level The formula Rinse Off Your Eye Remover quotAlthough many people skip this step remember that makeup remover contains many ingredients and chemicals that make it shelfstable and you don39t want those chemicals or any residue left on your skin It39s
the buildup of all these preservatives and residue that can lead to early skin agingCeraVe Comforting Eye Makeup Remover is a gentle eye makeup remover for all skin types that comforts the skin while effortlessly removing even the most stubborn eye makeup This biphase formula features a gentle milky texture that leaves your skin looking and feeling refreshed without any greasy residue left behind
Conclusion:
Removing stubborn eye makeup can be a breeze with the right products and techniques. Use gentle removers that are safe and effective. Take your time and be gentle when removing makeup from your eyes. Cleanse your lashes to keep them healthy and bright. Finish with a gentle cleanser and moisturizer to keep your skin looking healthy and glowing. With these tips, you can say goodbye to stubborn eye makeup stains and hello to clean and healthy skin.